Vehicle repairs and servicing
Cowley Road Garage helps bring your car back to top working condition with thorough repairs and maintenance services throughout Cambridge.
Efficient car repairs
At Cowley Road Garage, we specialise in providing excellent car repairs and maintenance services at highly competitive prices. From an oil change to a major engine build, you can rely on us to get the job done right first time. Our technicians work quickly to ensure that you are back on the road as soon as possible.
Cowley Road Garage are located on the Cowley Road Industrial Estate in Cambridge (drive past the golf range and round the corner). Contact us today to speak to our friendly and professional staff.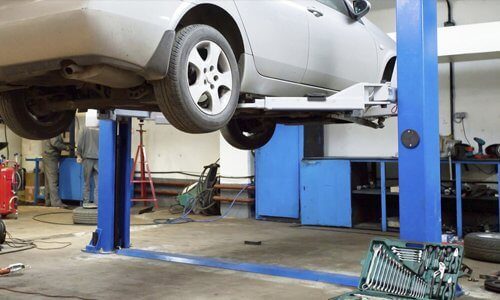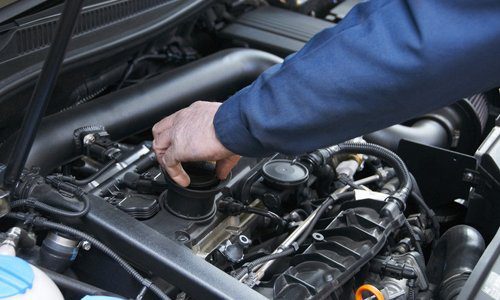 The team of technicians at Cowley Road Garage are highly experienced and have the skills required to carry out repair work for all makes and models of vehicle.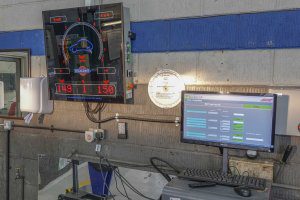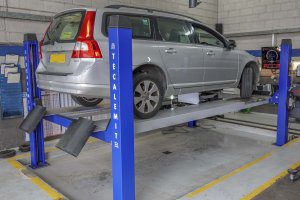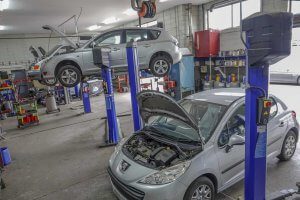 For car repair services in Cambridge, get in touch with Cowley Road Garage