Engine diagnostics specialists
At Cowley Road Garage, we provide thorough engine diagnostics services for all types of vehicles. Visit our garage in Cambridge today for engine diagnostics and car repair services.
Are you having car trouble?
Is the 'check engine' light on your car on? If so, there may be a serious issue with the engine. At Cowley Road Garage, we can conduct a thorough engine diagnostics check to determine the cause of the issue. These tests are an effective way to find out hidden faults in your car and can prevent breakdowns and expensive repairs in the future.
For more information about our range of services, speak to our staff today. Our workshop is conveniently located in Cambridge.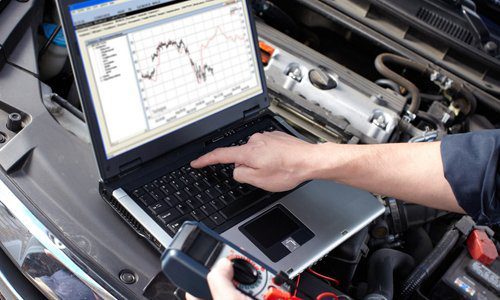 Thorough engine diagnostics
Over 25 years of experience
Free collection and delivery
Fully qualified technicians
Before we carry out any repairs or part replacement work on your car, we can provide you with a free, no-obligation quote.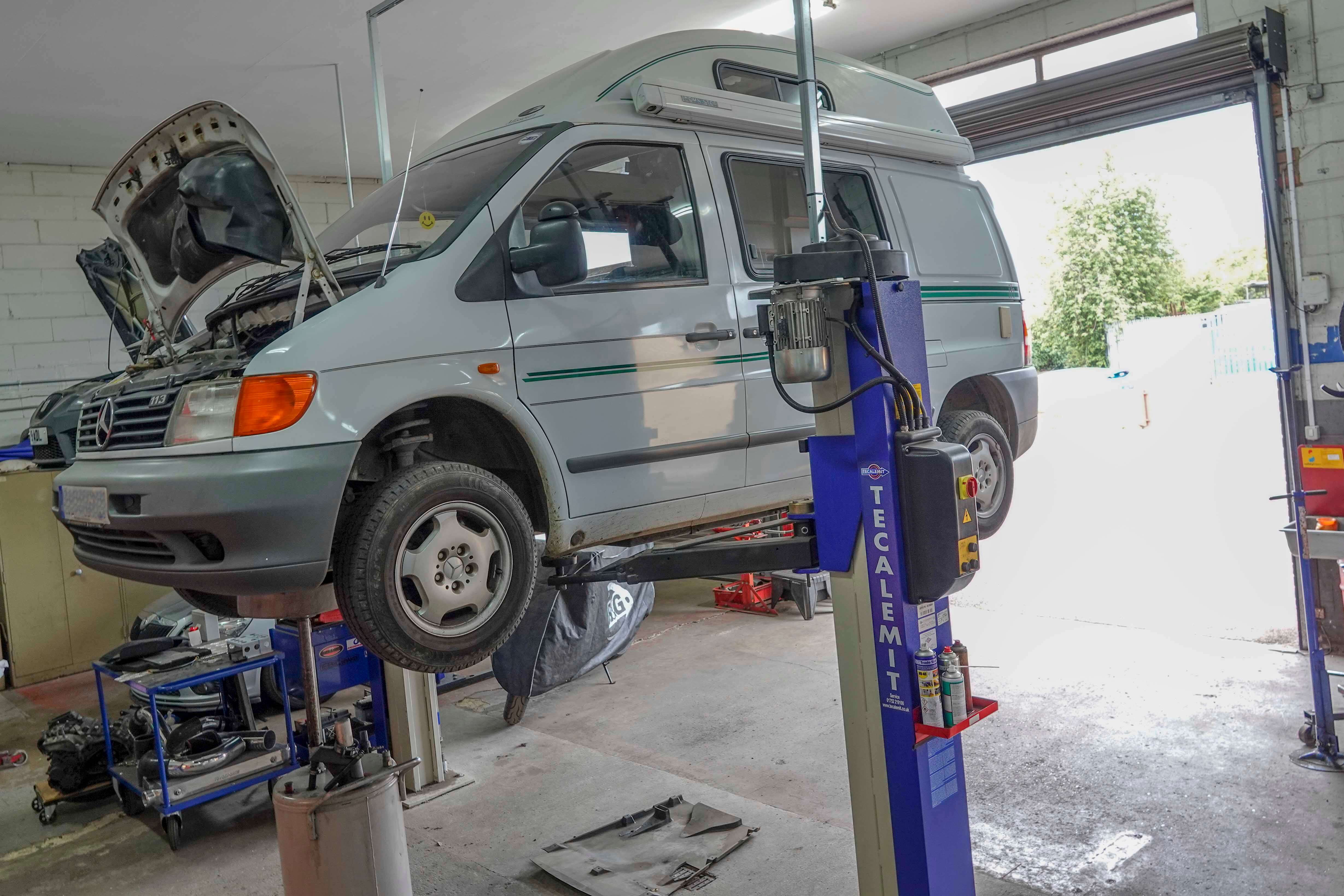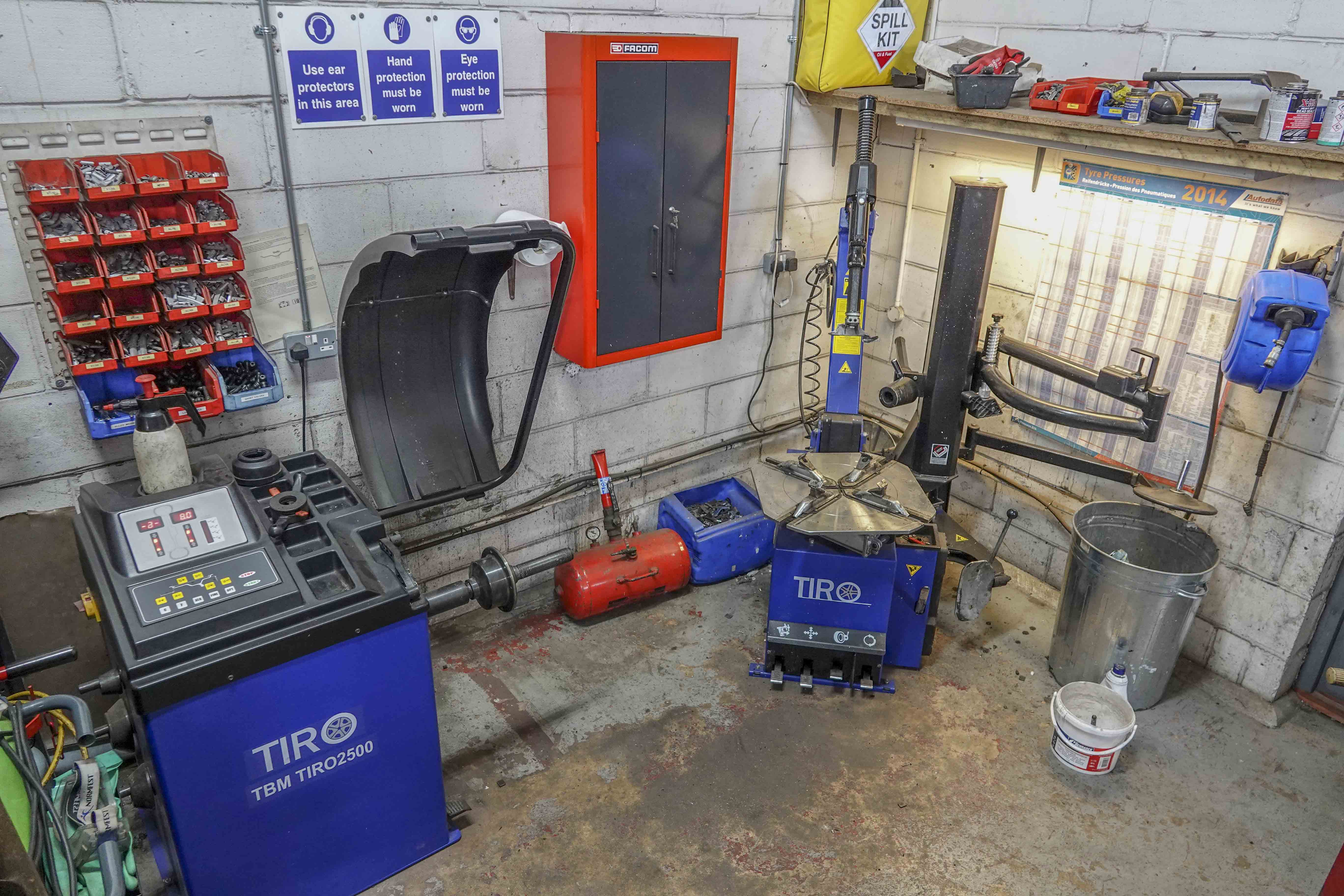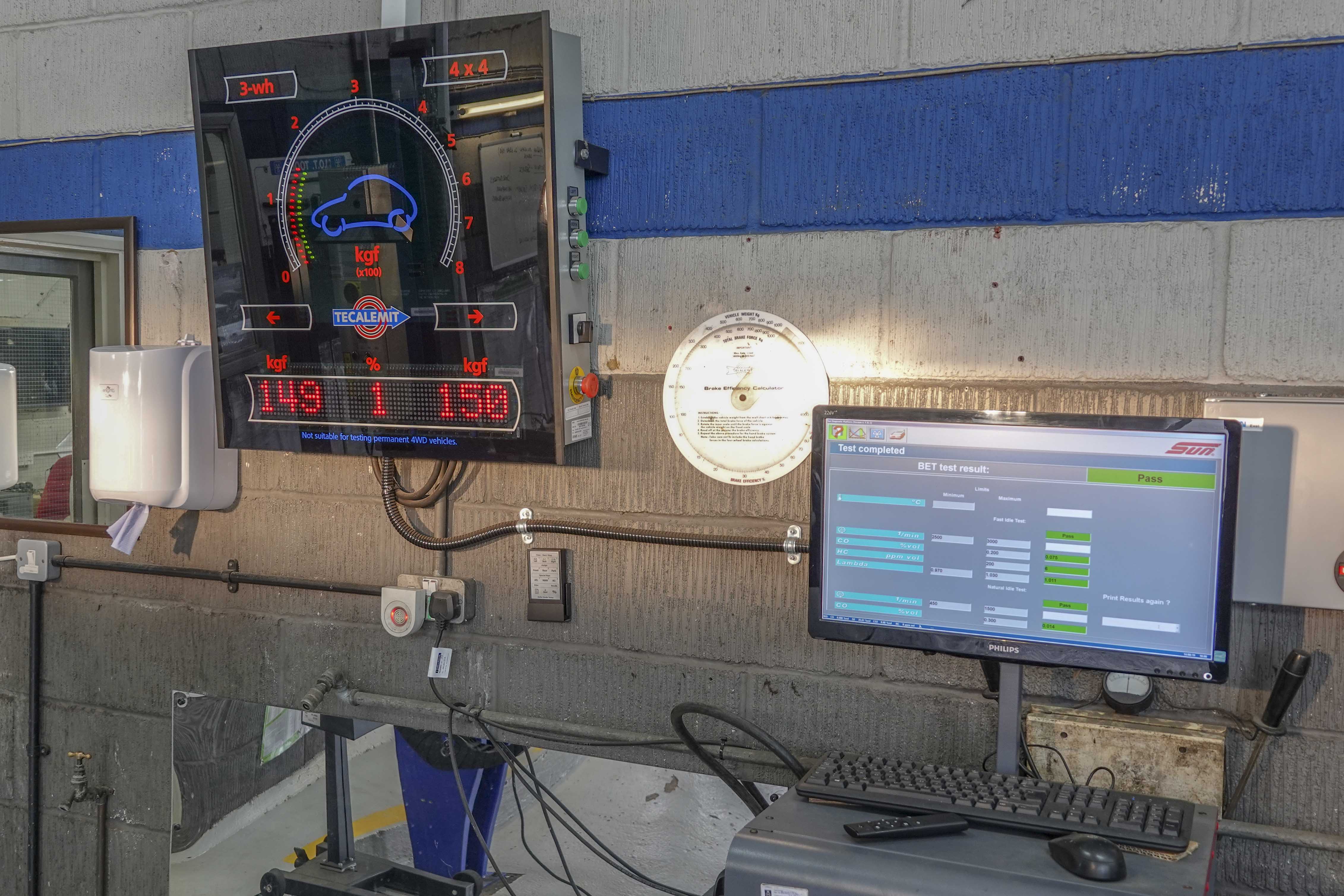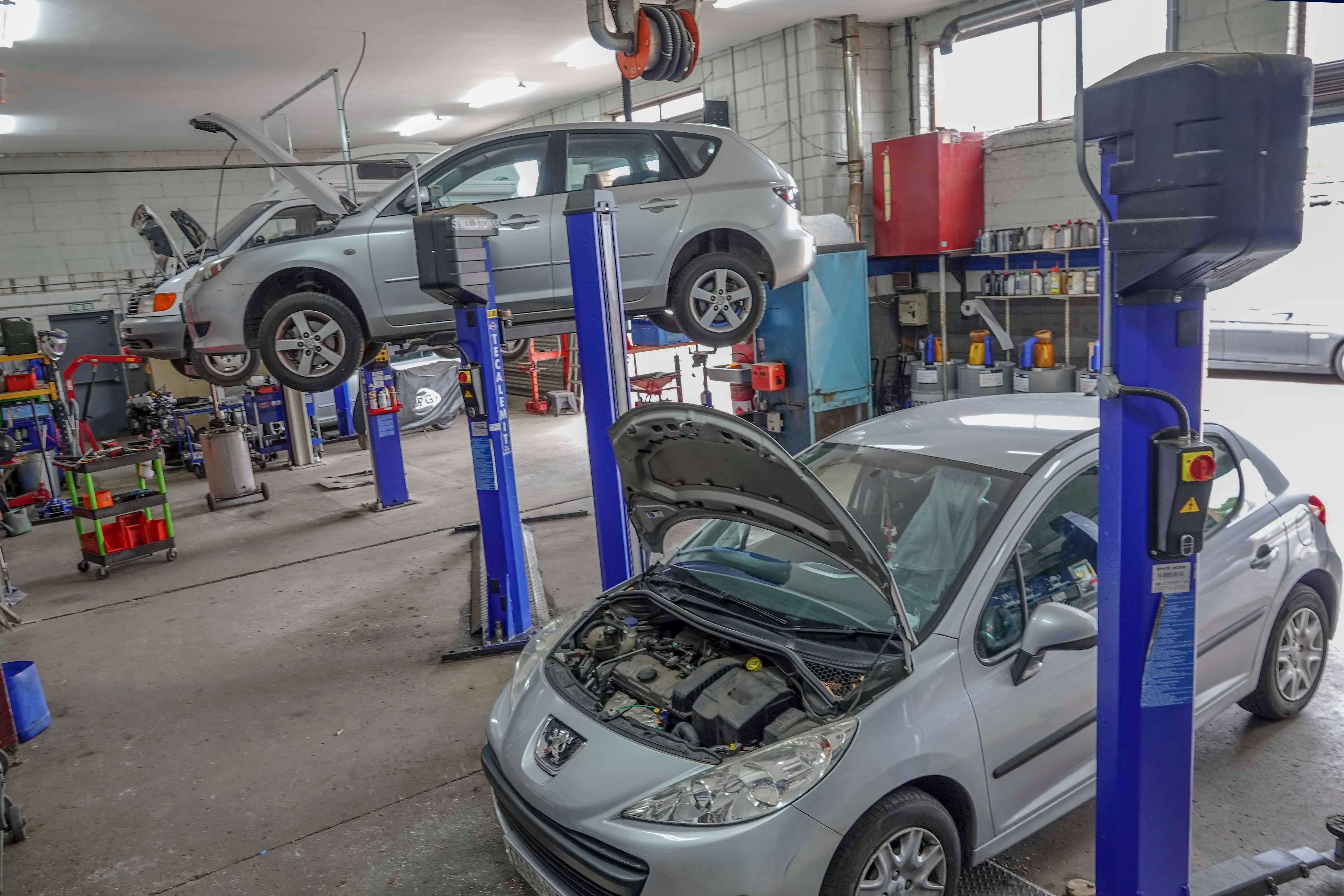 Give us a call
01223 425 600
Opening Times
Mon – Fri
8am – 5:30pm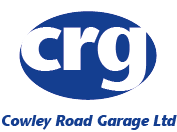 Car repair services in Cambridge
Does your car require mechanical repairs and servicing? Come to the professionals at Cowley Road Garage for prompt and reliable vehicle repairs. We have over 60 years of combined experience in the trade and can also offer unbiased advice on any aspect of motoring.