Free Courtesy Car
We know how important it is that you keep moving. Thats why we offer a free courtesy car if you need one.
Repair & Maintenance Services
At Cowley Road Garage, we offer fast and efficient car repair services to get you back on the road as soon as possible. Speak to our staff for more details.
MOTS
Does your car need to get its MOT test done? Come to our garage in Cambridge today for reliable and efficient MOT testing services.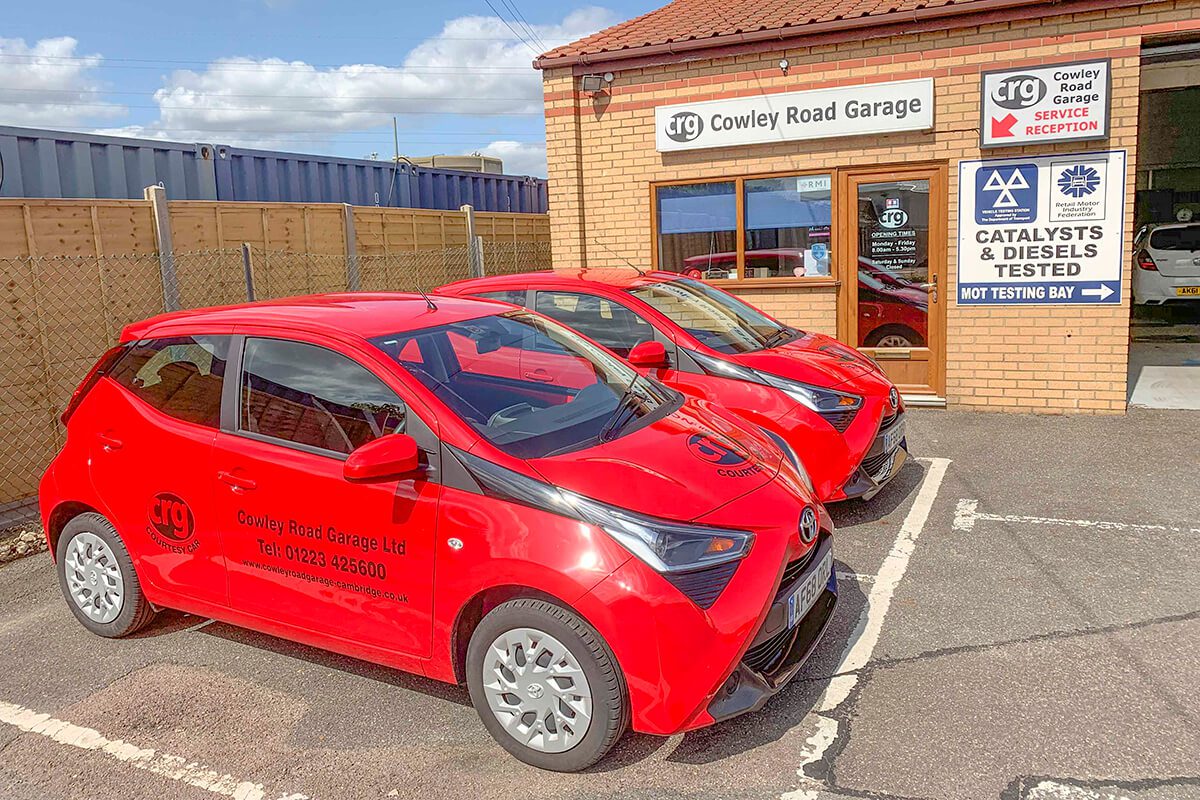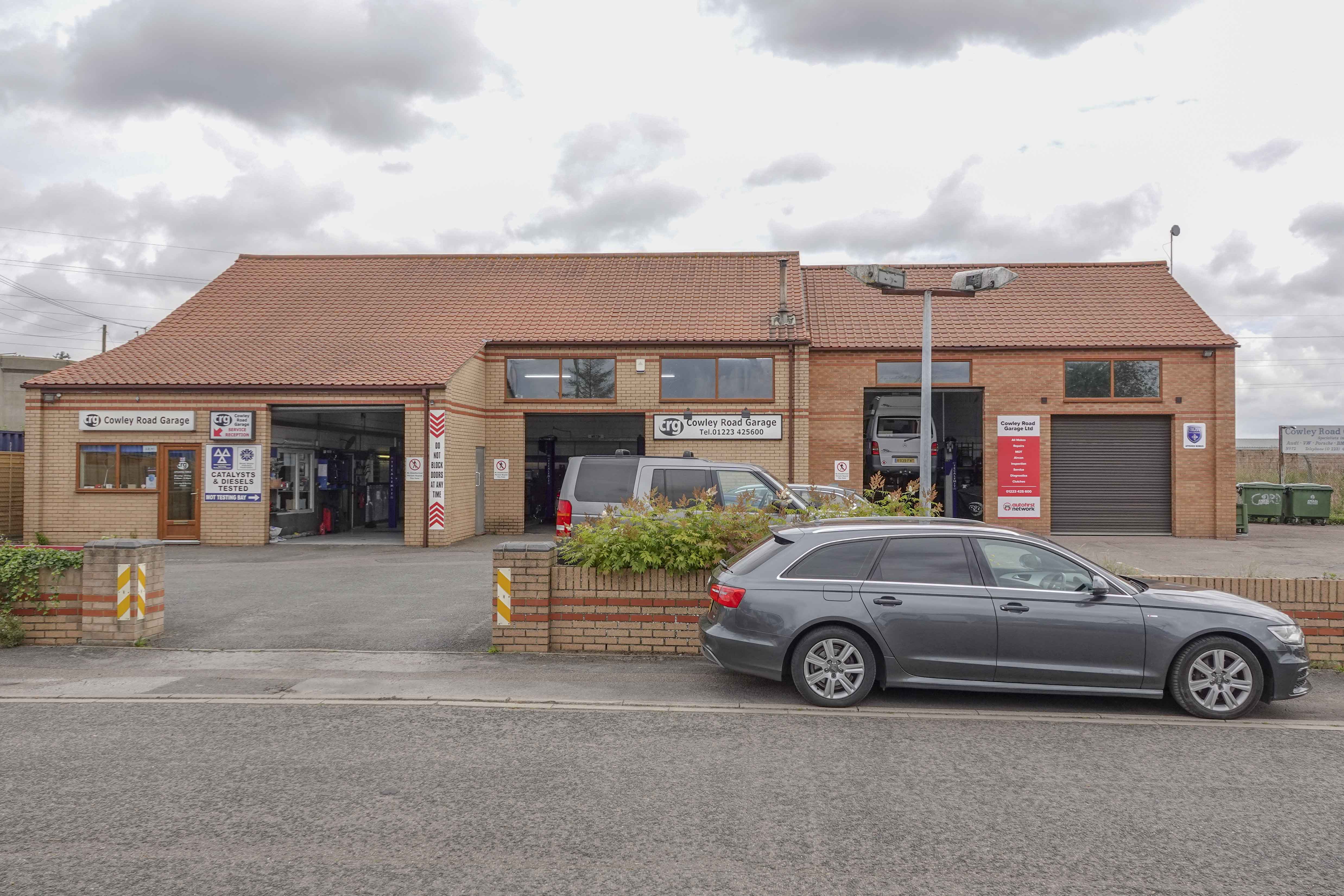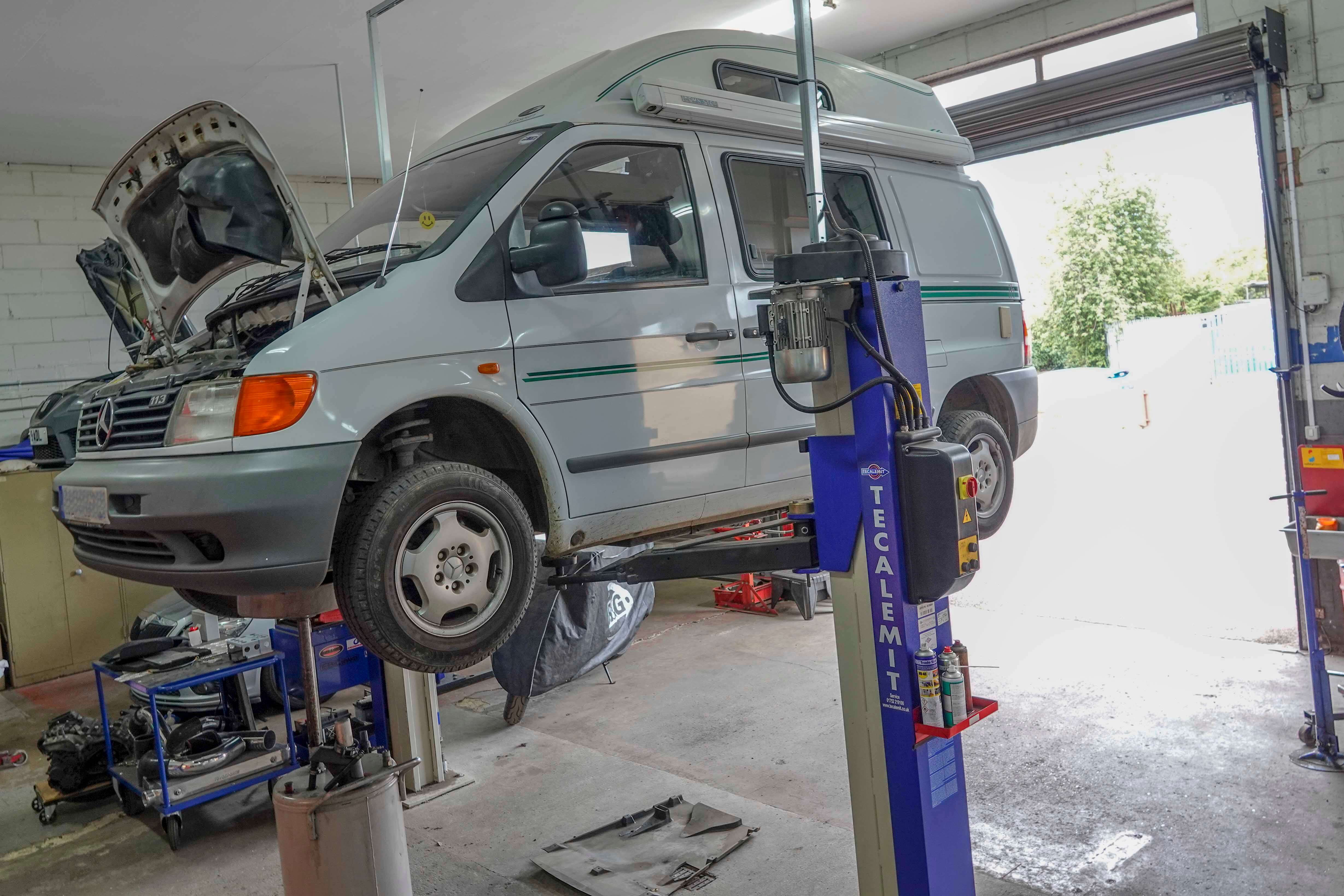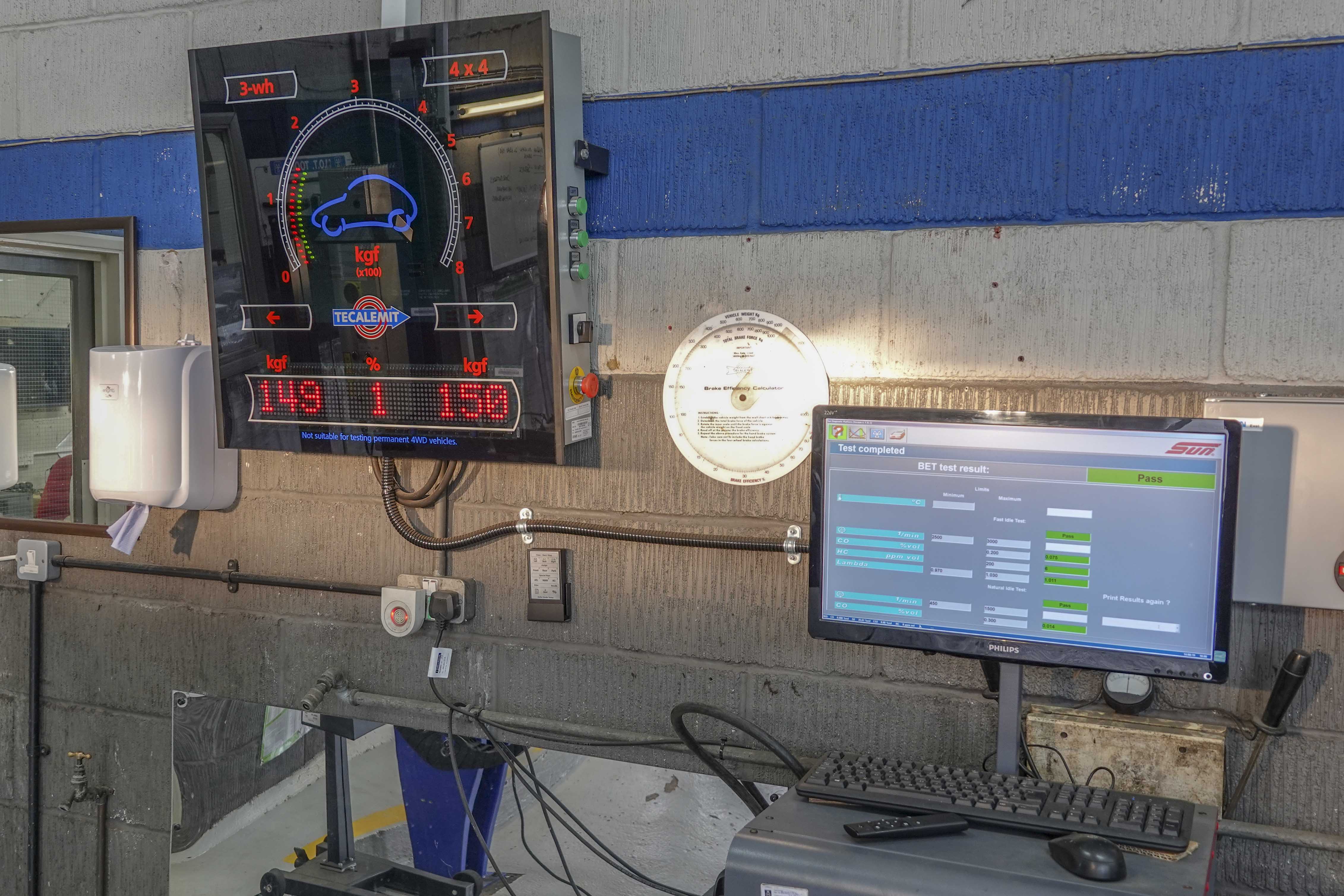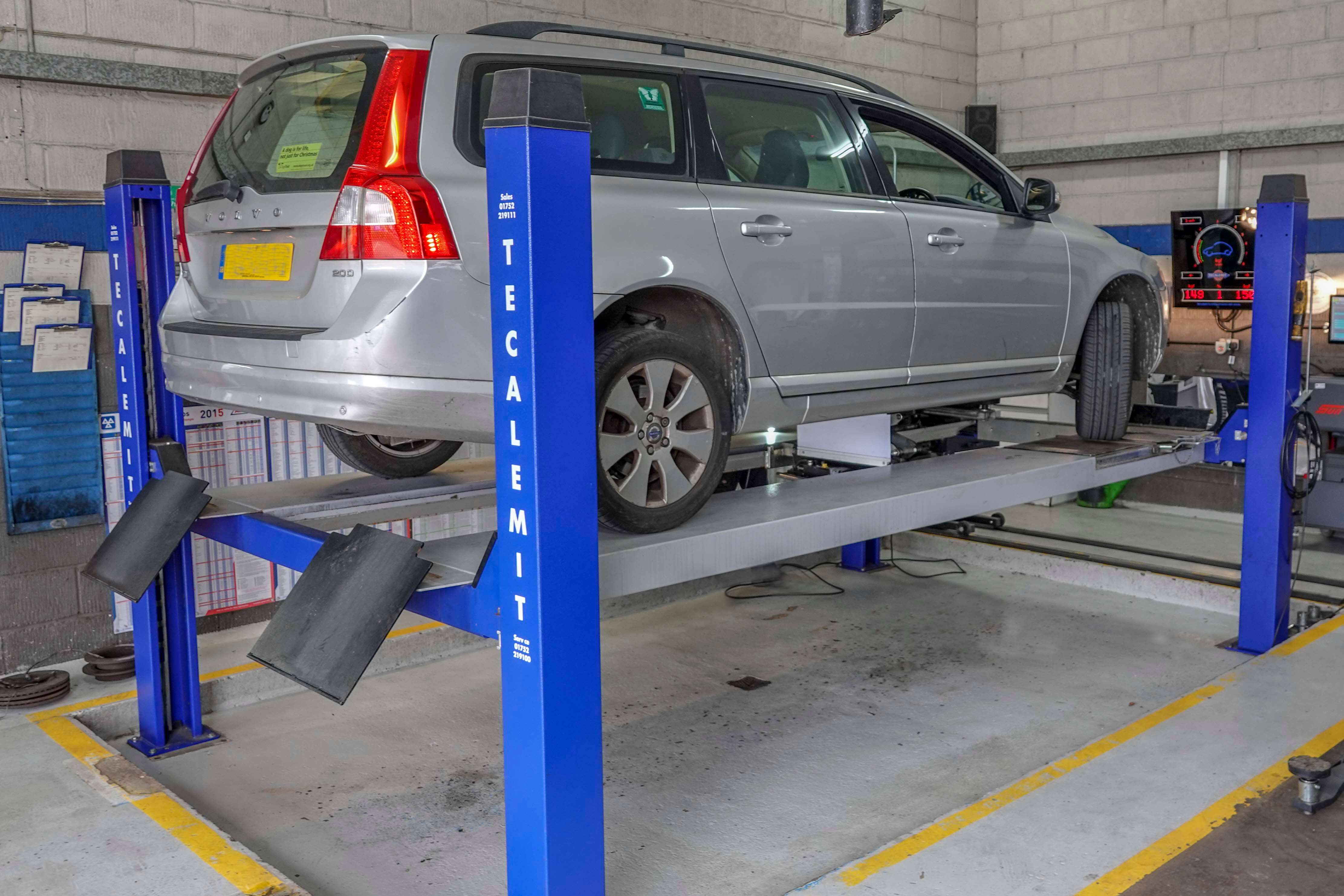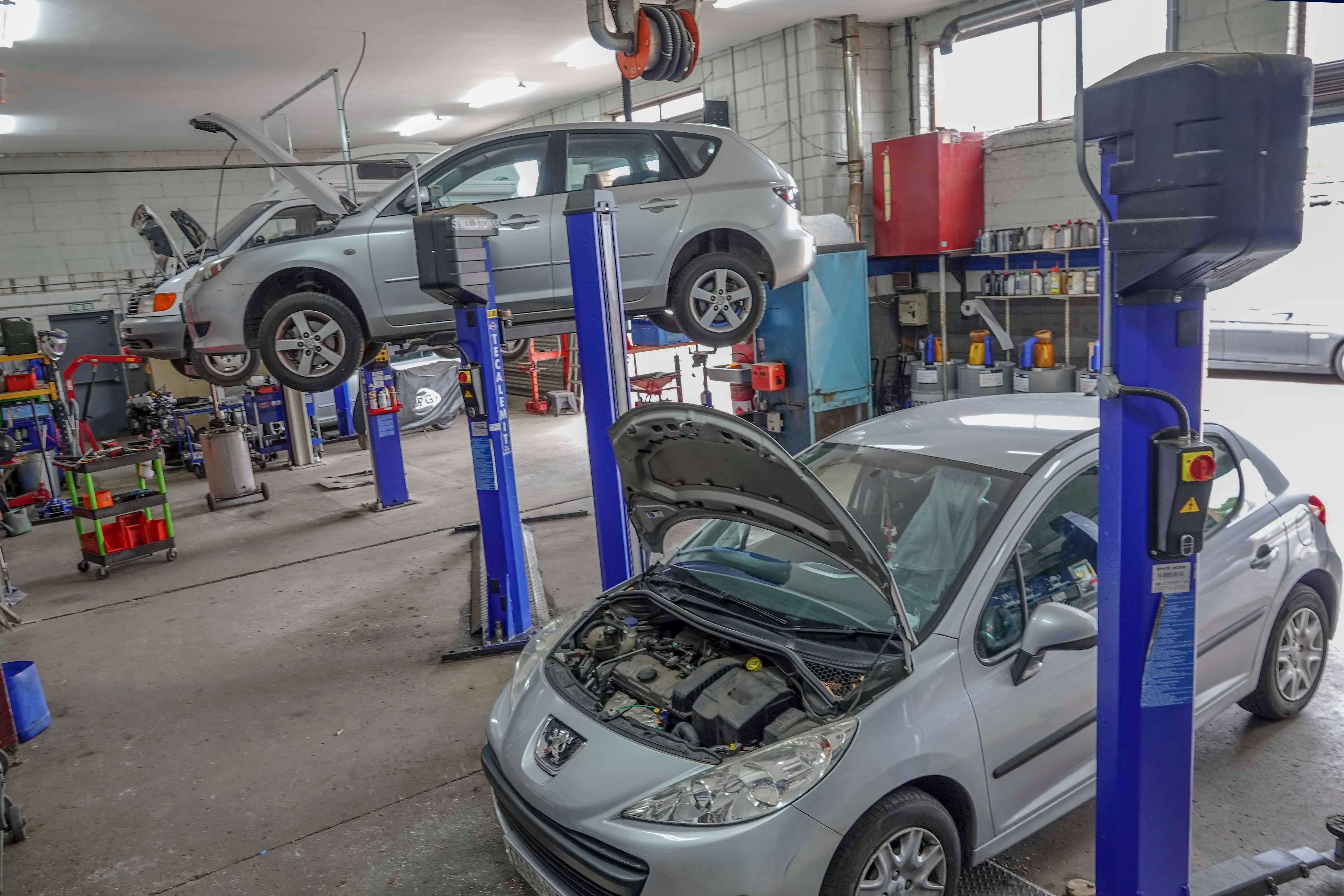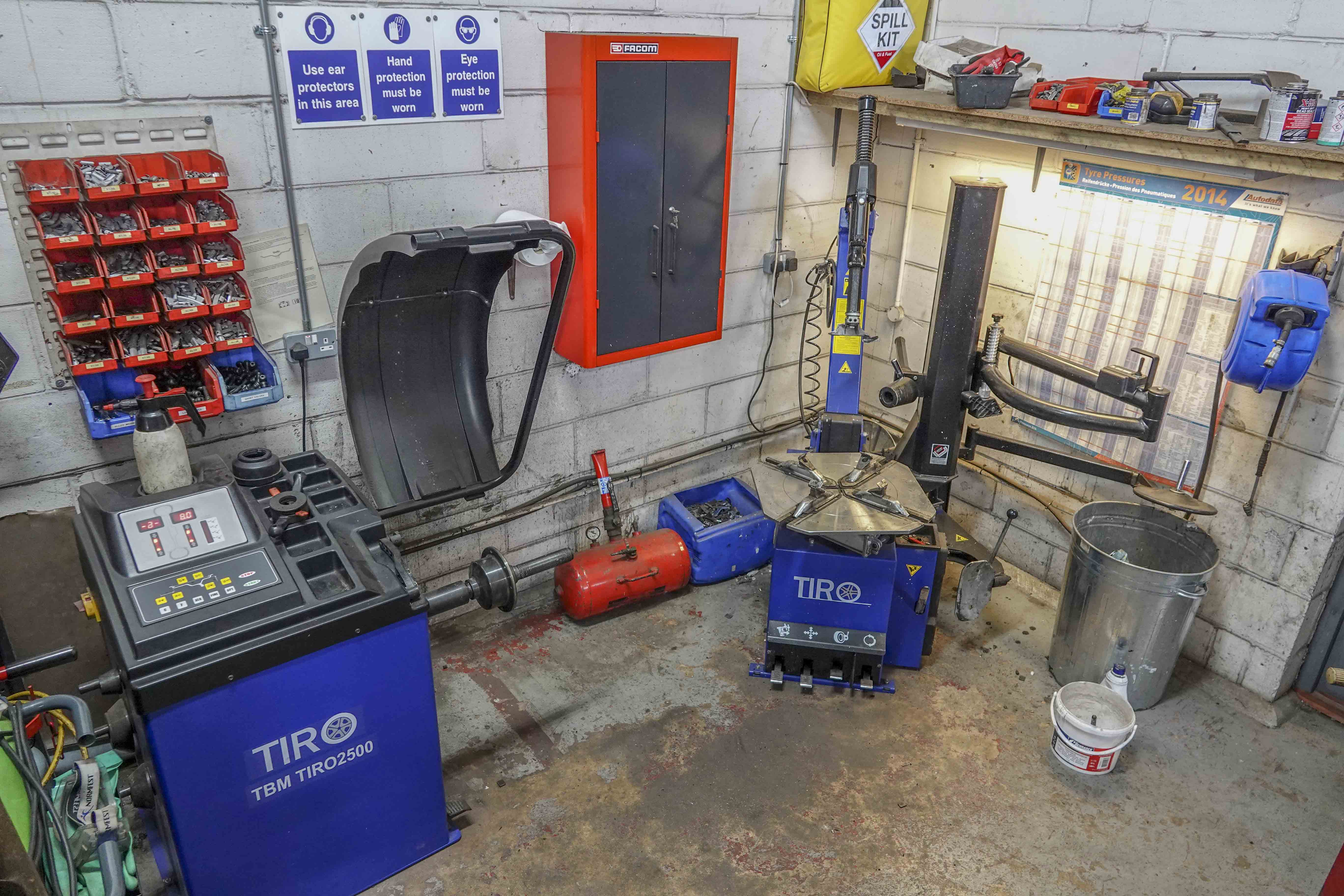 "I have been using Cowley Road Garage for 20 years…great service and highly recommended"
"I've been using these guys for 10 years. In this time I've moved from Cambridge, to Bedford and to Nottinghamshire and I still bring my car here for every service, MOT and repair. Even my Mum comes here from Lancashire! They always go the extra mile to help and I trust them 100%. Would highly recommend."
"Very efficient, came out cheaper than quoted, very happy"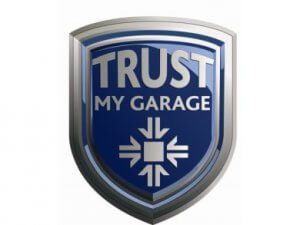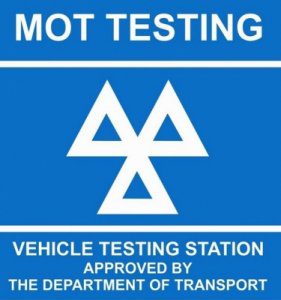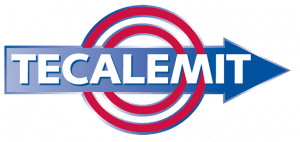 Give us a call
01223 425 600
Opening Times
Mon - Fri
8am - 5:30pm

Car repair services in Cambridge
Does your car require mechanical repairs and servicing? Come to the professionals at Cowley Road Garage for prompt and reliable vehicle repairs. We have over 60 years of combined experience in the trade and can also offer unbiased advice on any aspect of motoring.